My Work
K9 Rubber Tracks
eCommerce site for K9 Construction to sell rubber tracks, sprockets, rollers, and idlers for tractors, targetsed at the spanish speaking community. This site utlizes a few different API's to connect to paypal for payment processing, as well as connecting to a sales tax calculator to ensure proper sales tax is being calculated, collected, and reported to the correct state authorities. I hadled every detail from inception to launch, design, code, testing, launch, analytics, and maintenance.
HTML5
CSS3
Bootstrap
JavaScript
React
Node
Express
MongoDB
PHP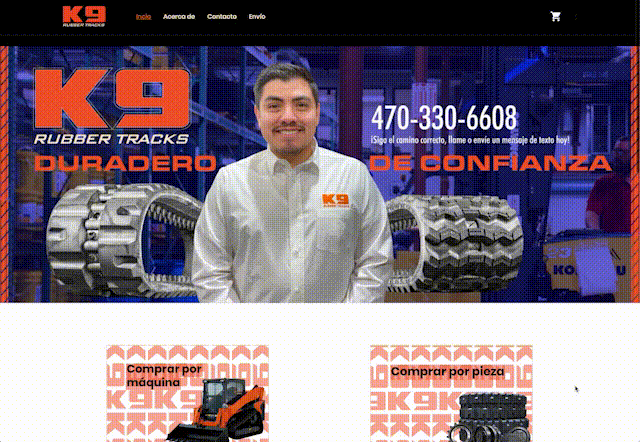 Dentistry on Purpose
The main website for Dentistry on Purpose. This site is for informational purposes so potential clients can learn all about the services Dentistry on Purpose provides. This site is mostly HTML5 and JavaScript. There is some PHP sprinkled throughout to help make some forms work, as well as handle the login component.
HTML5
CSS3
Bootstrap
JavaScript
PHP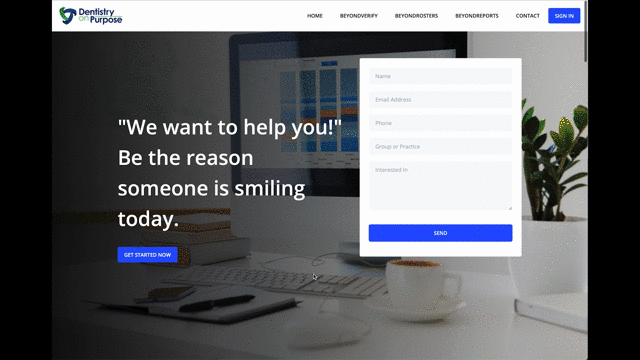 Larissa De Michael
Squarespace site for Larissa De Michael. I handled all design and implementation of the site for Larissa.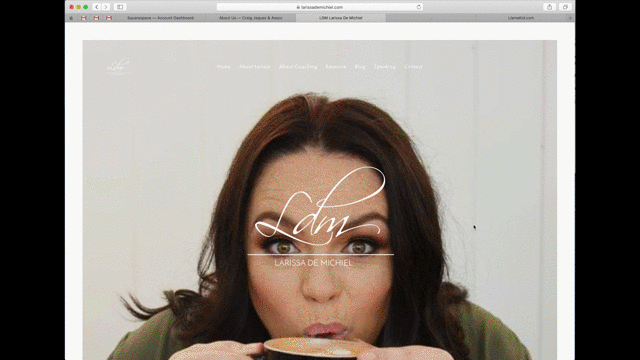 GE GSI iPad App
iPad app sales tool for the Gemstone Spectrial Imaging CT machine built by GE. This app was featured in the 2014 WWDC keynote.
Objective C
JavaScript
JSON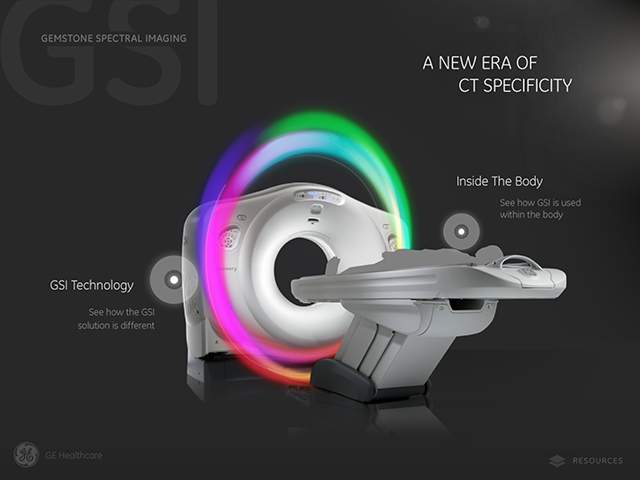 Mercer Marketplace iPad App
UI Design and implementation of the Mercer Marketplace B2B iPad App.
Photoshop
JavaScript
JSON
Objective C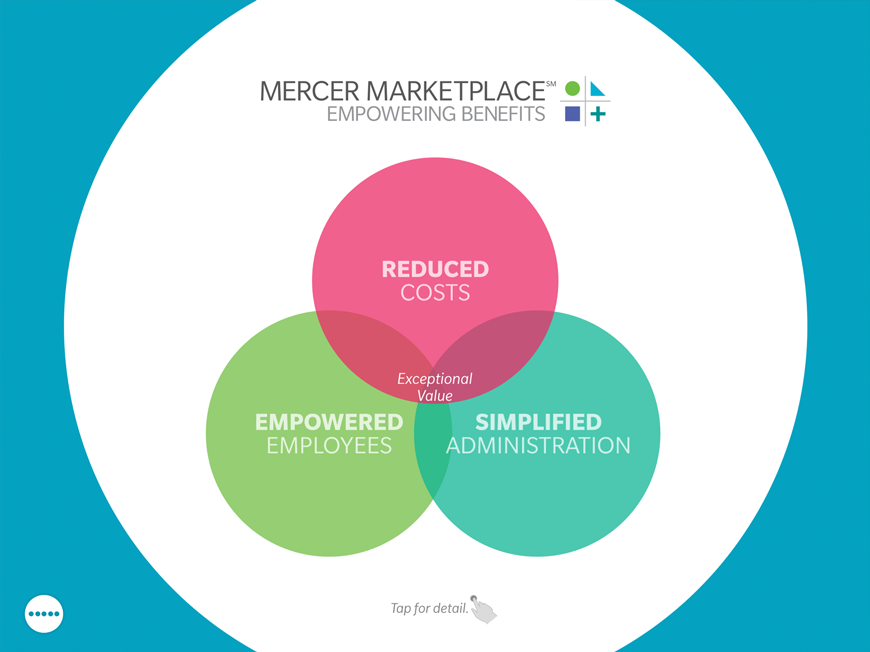 About Me
Hey, I'm Nate Guy! I have lived in some beautiful places around the world, but now reside in beautiful Birmingham, AL. I am focused on iOS & web development, UI/UX design & development, Alexa Skill development, and web design.
I have built great apps at Ingage (formally ScrollMotion) for the likes of Apple, Oprah Magazine, Esquire Magazine, GE, Campbell's Soup, Harvard Business Review, Sesame Street, the NFL and some of the largest Bio Tech companies in the US.
I have also built some Augmented Reality experiences with Blippar, for Paul Frank, MLS, Nickelodeon, and Kohl's. I am also a gamer who streams games and live coding on Twitch.